Exciting changes are on the horizon for Associates In Accounting, CPA! We have grown substantially by adding three new Partners to join forces with our founder, Rick Fields. We would like to congratulate Cheryl Gabele, Irina Zlatin, and Shauna Breeden!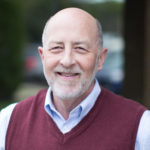 Rick's career began as a Certified Public Accountant over 35 years ago, and he has taught accounting even longer. He holds a Bachelor's in Accounting degree from Bellarmine University. Rick is also a member of The American Institute of CPAs and the Kentucky Society of CPAs. Rick's vision is an accounting firm that can execute tax work while also teaching and empowering clients to grow their businesses to places they never imagined possible.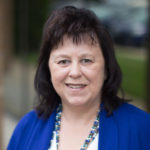 For over eighteen years Cheryl has served our clients as a Paraprofessional, Staff Accountant, Senior Accountant and now as a Partner. She is a Registered Quickbooks Pro-Advisor, has completed an H&R Block tax course, and has other various accounting software certifications. If you have a question about anything software-related she is our go-to person!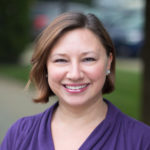 Irina has been with our firm family for quite some time, starting as an intern in 2002! For twelve of those years, she has led our team as a Senior Accountant, specializing in small business clients. She holds a Bachelor's in Accounting from The University of Louisville.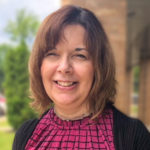 New to our firm is the highly qualified, Shauna Breeden, CPA, hired as a Partner on August 1, 2018. She started her own company in 2011, specifically serving in the Mount Washington, Kentucky area. Because of this, she has an extensive history in bookkeeping and accounting services. We are so excited to have her join forces with us.